Jun 7, 2023
0
---
Are you an IT professional feeling overwhelmed by the ever-growing complexity of technology? Fear not, for you are not alone. In today's digital world, it has become increasingly challenging to stay on top of the game, while managing tight deadlines and handling crucial tasks. But worry not, our fellow tech enthusiasts – this is precisely why we are here to assist! We understand the importance of having the right set of tools and software to not only make your life easier but also to elevate your productivity to new heights. In this blog post, we will unveil an essential list of must-have tools for IT professionals that will undoubtedly revamp your daily grind, minimize the time-consuming pitfalls and, most importantly, help you regain control of your workload. So, buckle up and let's dive into the world of incredible tools, guaranteed to make your work smoother, faster, and incredibly enjoyable!
1. Infrastructure Monitoring Tools for Performance Management
Infrastructure monitoring tools play a crucial role in managing the performance of IT systems, as they help organizations identify and resolve issues before they can adversely impact essential business processes. By providing insights into the status of physical, virtual, and cloud systems, these tools ensure optimal availability and performance. In addition, they assist in planning for upgrades before outdated systems lead to failures and allow prompt response to issues as they occur.
Moreover, modern infrastructure monitoring tools offer advanced features such as monitoring entire infrastructure, business processes, and seamless integration with various platforms. As businesses continue to move towards cloud-based solutions, selecting the appropriate set of tools becomes increasingly important to maintain high-quality performance across diverse IT environments. These monitoring solutions not only minimize the impact of outages on users but also help in streamlining various aspects of infrastructure management, including systems, network, and storage management. [1][2]
2. Security Suites for Network Protection
In today's fast-paced technological environment, data security is paramount for IT professionals. Security suites for network protection have become essential tools in defending against cyber threats and maintaining the integrity of organizational data. These security solutions offer multi-layered protection to networks, preventing malware incursions and unauthorized access to sensitive information.
Some of the leading security suites for network protection include Norton Security, McAfee Total Protection, and Kaspersky Endpoint Security. These comprehensive software solutions integrate various security features such as antivirus, firewall, identity theft protection, and data encryption, providing IT professionals with a robust defense mechanism to safeguard their networks and digital assets.
3. Capacity Planning Tools for Future Expansion
Capacity planning tools play a crucial role in the successful growth and expansion of an institution. These tools aid IT professionals in efficiently managing their resources, ensuring that they efficiently allocate the right amount of resources for current and future projects. With their ability to anticipate and adapt to new demands, capacity planning tools are essential for organizations looking to scale up without straining their employees or infrastructure.
Some of the top capacity planning tools available in the market include Kantanta (previously known as Mavenlink) and LiquidPlanner, both of which offer features like resource management, optimization, and demand forecasting. By using such tools, IT professionals can automate scheduling, track team performance, and access real-time reports, ultimately making better decisions about resource allocation and productivity. Furthermore, these tools can integrate seamlessly with existing human resources and project management systems, ensuring a smooth workflow and better organization for a growing business. [5][6]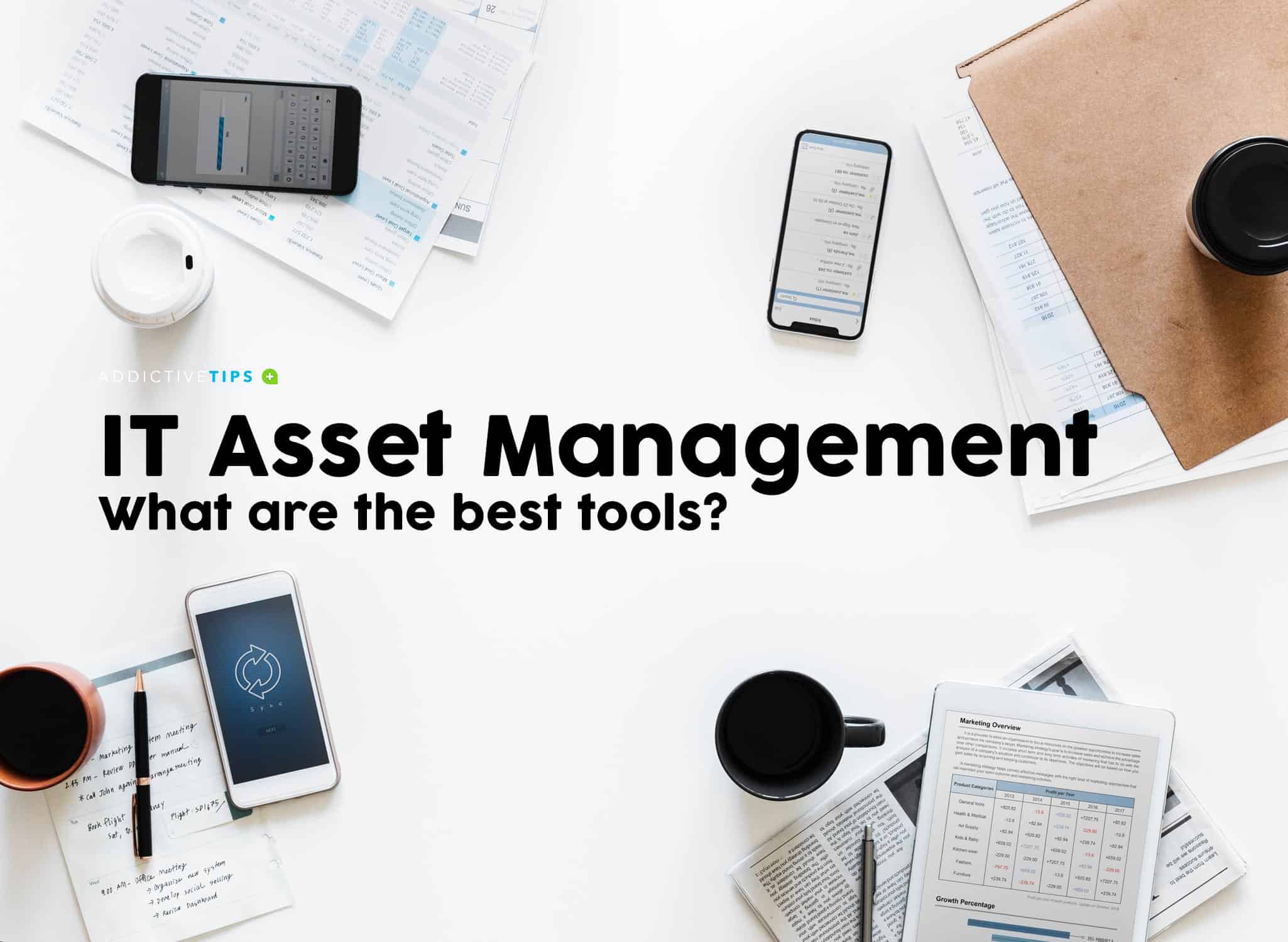 4. Inventory and Asset Management Tools for Proper Tech Management
Inventory and asset management tools are essential for IT professionals to efficiently manage their technology resources. By keeping track of hardware and software assets, these tools help organizations save time and money, while also ensuring compliance and minimizing security risks. They provide a comprehensive overview of the entire IT infrastructure, allowing for proper planning, maintenance, and upgrades.
Popular inventory and asset management tools include ManageEngine AssetExplorer, Ivanti IT Asset Management Suite, and SolarWinds Web Help Desk. These applications offer robust features such as asset tracking, license management, and reporting, enabling IT professionals to make informed decisions about their technology investments. In a fast-paced IT environment, having the right inventory and asset management tools is crucial for proper tech management and ensuring the smooth functioning of an organization's IT ecosystem. [7][8]
5. Deployment Tools for Software Release Automation
Deployment tools for software release automation have become essential for IT professionals in today's fast-paced development environment. They streamline the deployment process, enabling smoother transitions from development to production while minimizing downtime. These tools offer a range of features such as automated deployment, rollback capabilities, and integration with continuous integration and delivery pipelines.
Some of the leading deployment tools include AWS CodeDeploy, Octopus Deploy, and Jenkins. By automating repetitive tasks and reducing human error, these tools improve efficiency, reliability, and scalability of software releases. Deployment tools ultimately help IT teams deliver high-quality software to end users faster and with lower risk. [9][10]
6. Remote Access Tools for Effortless Device Control
Remote access tools have become indispensable for IT professionals in today's fast-paced and interconnected world. These tools allow technicians to securely connect and take control of devices remotely, enabling them to troubleshoot issues, perform updates, and manage device settings with ease. As the popularity of remote work and virtual offices continues to grow, the demand for efficient, reliable remote access solutions also increases.
There is a wide array of remote access software available in the market, catering to the varying needs and requirements of users. From screen sharing and file transfer capabilities to remote desktop control and system monitoring, these tools make it effortless for IT professionals to manage multiple devices and provide top-notch support to their clients. By reducing the need for on-site technical staff and enabling instant problem resolution, remote access tools are proving to be vital for the success of organizations and their IT departments. [11][12]
7. Ticket Management Tools for Effortless Issue Resolution
Ticket management tools are essential for IT professionals as they greatly simplify the process of tracking, organizing, and resolving issues. These tools efficiently streamline support requests by creating a centralized platform for handling tickets, ensuring that no issue goes unresolved. By providing a seamless method of communication between support teams and end-users, ticket management systems help to improve response times and overall customer satisfaction.
Furthermore, these platforms often come with built-in features, such as automated notifications and customizable workflows, to assist in prioritizing and assigning tickets to the appropriate team members. By implementing a ticket management tool, IT professionals can effectively manage their workload and keep track of all ongoing support cases, ultimately enhancing their ability to provide top-notch assistance to those in need. [13][14]
8. Archiving Software for Efficient Data Storage
Archiving software has become an essential tool for IT professionals in the modern world, as it helps in efficiently managing and storing the ever-growing amounts of digital data. These programs organize, index, and compress important files, ensuring that they are safely stored and easily retrievable when needed. By implementing an effective data archiving solution, companies can minimize operational costs, adhere to regulatory compliance rules, and optimize system performance.
In today's highly digitalized world where data is constantly being created, sent, and received, archiving software provides a smart solution to manage information that is critical to an organization. By having an organized, indexed, and compressed data storage system, IT professionals can safeguard valuable information while enhancing data accessibility for various functions such as compliance with legal and industry regulations. This ultimately results in better overall performance, security, and efficiency within the organization. [15][16]
9. Hardware Analysis and Reporting Tools
Hardware analysis and reporting tools are essential for IT professionals to keep track of the performance and status of various components within a system. These tools provide detailed information on system specifications, resource usage, and potential issues that may arise. By using these tools, IT professionals can proactively address problems and optimize system performance.
One popular example of a hardware analysis and reporting tool is HWiNFO. This freeware program offers comprehensive hardware analysis, monitoring, and reporting for both Windows and DOS systems. With HWiNFO, users can easily access information about their system's processor, clock speed, BIOS version, and other crucial details. Additionally, this tool allows for real-time monitoring and generates customizable reports, making it a valuable asset for any IT professional. [17][18]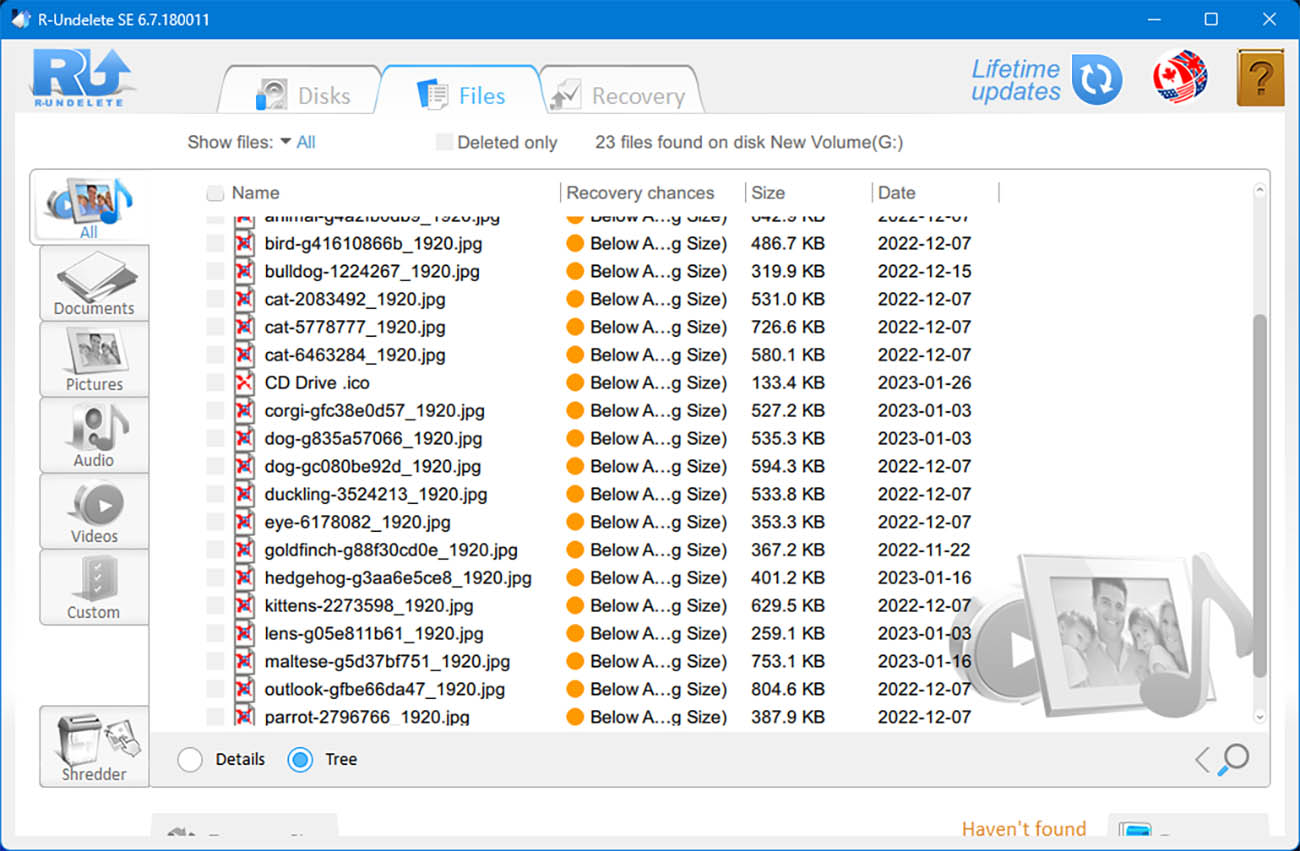 10. Data Recovery Tools for Accidentally Deleted Files
Data recovery tools are essential for IT professionals to have in their arsenal, as they can save invaluable data when files are accidentally deleted or lost due to system crashes, hardware failures or other issues. These tools can recover a wide range of file types, from documents and images to videos and audio files, on numerous operating systems and storage devices. Using advanced scanning algorithms, they are highly efficient in retrieving data that may otherwise be deemed unrecoverable.
Some of the best data recovery software in 2023 include Disk Drill, EaseUS Data Recovery, and Tenorshare 4DDiG, which offer high recovery rates, easy-to-use interfaces, and options for customizable scanning. These tools prioritize data security and provide previews of recoverable files before initiating the recovery process. By having a reliable data recovery tool at hand, IT professionals can provide quick and efficient solutions to unexpected data loss scenarios faced by individuals or businesses. [19][20]